Research consistently points to the high percentage of homeless youth who have had some involvement with child protection services, including foster care, group home placements or youth custodial centres. For instance, in three separate studies, the percentage of homeless youth who reported involvement with foster care or group homes ranged from 41 to 43 percent.
It is both the experience of being in child protection, and the transitions from protection to independence, that account for many of these problems. Some young people choose to leave because of bad experiences and inadequate support in group homes or in foster care. Other youth simply 'age out'* of the foster care system and are left to fend for themselves, lacking necessary resources and never having been prepared for independent living at such a young age.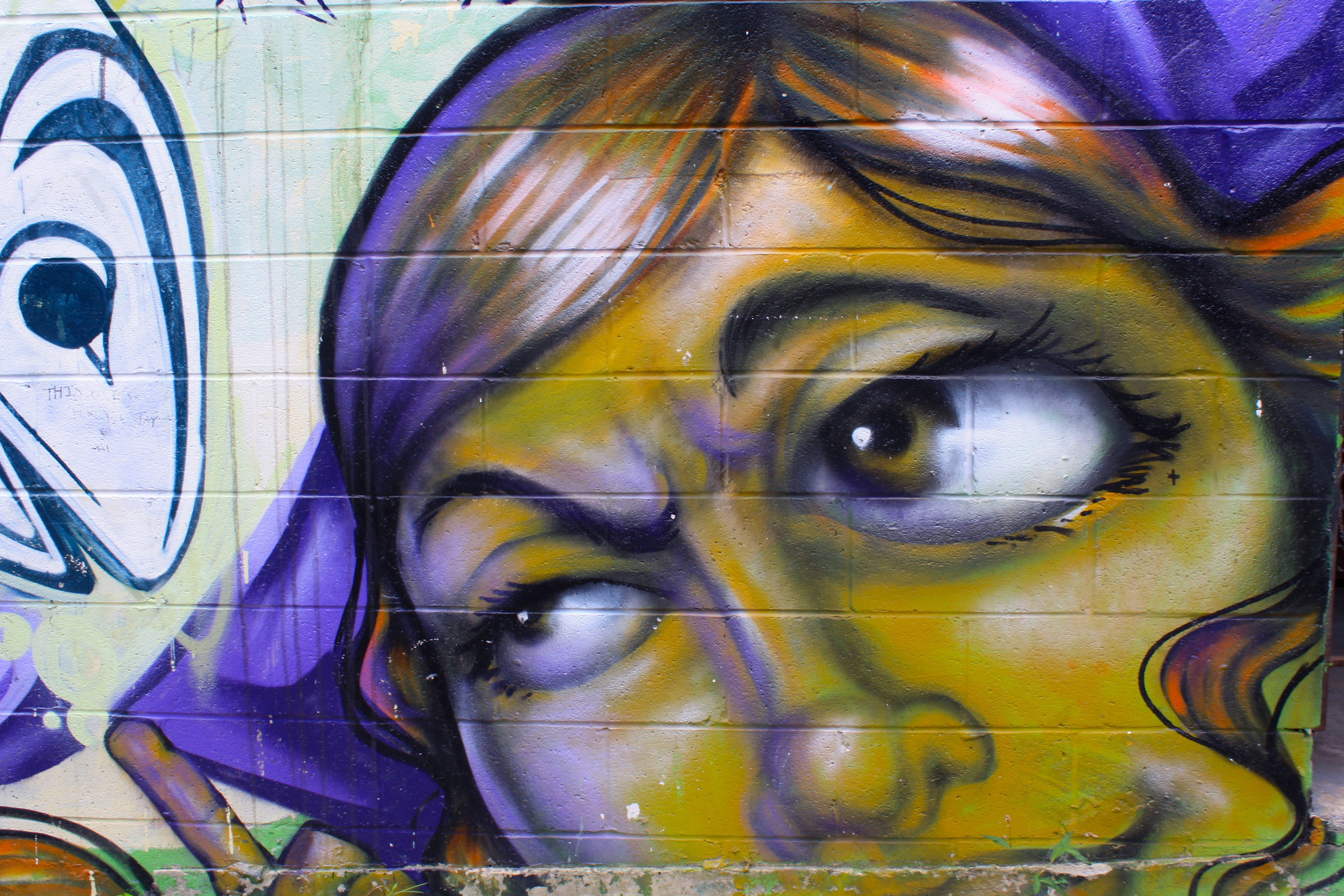 Difficult transitions from care often result in a range of negative outcomes, such as homelessness, unemployment, lack of educational engagement and achievement, involvement in corrections, lack of skills and potentially, a life of poverty. Many young people who leave care fail to make the transition to independent living because of underdeveloped living skills, inadequate education, lower levels of physical and emotional well-being and lack of supports and resources that most young people rely on when moving into adulthood.
It is also important to note that in many jurisdictions, child protection legislation has not kept pace with the social and economic changes that make it much more difficult for young people to live independently at an early age. Over 40% of young Canadians (between the ages of 20 and 29) live with their parents because of the high cost of housing, poor labour market prospects and the need for additional educational qualifications. Child protection services that cut off support for young people at the age of 18, or even 21, leave young people in jeopardy and at risk of homelessness.
Different countries have addressed these challenges in different ways. The US government enacted the Independent Living Program in 1986 and Title I of the Foster Care Independence Act of 1999. These programs are designed to help older youth who are leaving care develop the life skills and habits necessary for independent living. States are required to fund follow-up services for young people who have aged out of care; of those funds up to 30% are earmarked for supportive housing. These acts have been very successful and resulted in the implementation of independent living programs across the country. In addition, the American Bar Association has also produced examples of Model Reforms to Child Protection laws that can be adapted at the State level.
The UK has also attempted to address the problematic discharge of children and youth from care to homelessness through legislation and key reforms to child welfare. After extensive review child welfare services were mandated to provide support for young people up to the age of 18, and in some cases up to 21, in order to support a smooth transition from care. A key piece of legislation was the Children (Leaving Care) Act of 2000, which was further reinforced by the Homelessness Act of 2002 and the Children's Act of 2004, which prioritized the need for services and support for young people exiting the child welfare system. The Children (Leaving Care) Act ensured that local governments were directly responsible for youth aged 16 and older (up to the age of 18) who left care. Three key supports included: 1) benefits – young people living independently are entitled to income supplements, 2) assessment – to be done when the young person reaches 16, to aid with the transition process and 3) planning – young people are to be assigned personal advisors, who would help establish a 'pathway plan' that lasted until the young person reached 21 years of age (to be reviewed with the young person at least every six months). In commenting on the legislation in the context of an international review of best practices, Reid suggests:
"This legislation is effective because it targets core concerns for youth leaving care such as housing, education and employment, finances, and social support with flexible approaches to engage youth in the decision-making processes. The legislation also requires agencies to work cooperatively with each other to meet the needs of youth".
In Australia, child protection legislation, policies and practices are the responsibility of community services in each state and territory. Different jurisdictions have different programs, and some are supported at the national level. Young people at risk of leaving care, either because they 'aged out' or left due to problems with their foster care experience, are offered a more intensive form of support, which is often referred to as the 'Lead Tenant' program. This model incorporates elements of treatment foster care, where specially trained caregivers are recruited (and receive higher than usual remuneration) to provide intensive placement support and wrap-around services. Youth are able to stay in the program from 12 months to 24 months. Finally, The Transition to Independent Living Allowance is a national program that provides particularly vulnerable youth who have left care up to $1,000 a month in support for an additional year.
In Canada, child protection is a provincial responsibility, with legislation and practice varying from province to province. Indeed, many provinces continually update their legislation. The recent Blueprint for Fundamental Change to Ontario's Child Welfare System outlined a number of key recommendations from former crown wards for updating provincial legislation. Irwin Elman, director of the Office for the Provincial Advocate for Children and Youth, argues that effective reforms, including extending the age of child welfare support to 25, would cost about 26 million dollars, but see a savings of 132 million dollars over 40 years.
Reforming Child Protection

An effective response to youth homelessness must necessarily incorporate reforms to child protection legislation and services. In considering what is known about reforming child protection internationally, and in light of the recommendations of the Ontario Provincial Advocate for Children and Youth it is proposed that effective reforms should include the following elements.

Child protection legislation and policy should:

Raise the age to which young people are entitled to care and support to at least 21, or if in school, until 25.
Allow young people access to child protection services up to the age of 18.
Allow young people who leave care to reenter, if desired.
Ensure that young people have access to and are aware of funding for post-secondary education beyond the age of 18.
Provide transitional funding to help young people who have left care obtain stable housing.

Child protection services should:

Ensure that all transition plans are coordinated and integrated and information is shared with parents (where relevant) and across sectors.
Actively assist youth in finding affordable housing.
Coordinate with public education systems to facilitate stronger student engagement.
Provide young people with choices and actively involve them in the transition process to promote and support self-advocacy.
Provide clear alternatives outside the system for young people who choose to leave care because of problematic experiences in foster care or group homes. These alternatives should necessarily include access to housing and supports.
FROM:  Gaetz, S. (2014). Coming of Age: Reimagining the Response to Youth Homelessness in Canada. Homeless Hub Research Report Series.
---
* In Canada, child protection legislation is a provincial responsibility, and there are significant jurisdictional differences meaning that the actual age at which the State remains responsible for young people in care varies from province to province. In Ontario, for instance, young people 'age out' at 18, but can also voluntarily withdraw from care at 16.